About
Our Founding Story
Our story begins in the early 2000's when our founder, Manzeel Patel, was working as an underwriter for one of the top mortgage lenders in Canada. As the individual ultimately responsible for approving or declining home loan applicants, he began to notice a shift in the needs of Canadian homebuyers.
Borrowers who were self-employed, showed low or no reportable income, or had bruised credit were repeatedly declined based on the bank's strict lending guidelines. The bank's lending process was extremely time-consuming, challenging and exhausting, leaving many feeling frustrated, defeated and convinced that homeownership was "not for them."
This is when he saw an opportunity to help. He wanted to be the one to help fulfill their goals rather than jeopardize them. So, in 2012, he retained as a Mortgage Broker and began working as an independent agent under the Everything Mortgages brand.
Four years later, he established Everything Mortgages as an independent brokerage. He recruited a team of highly experienced agents who shared a similar background in banking and mortgage underwriting.
Since then, Everything Mortgages has evolved into a team of over 20 agents with access to more than 35 lending institutions. Our team of experienced mortgage advisors have helped hundreds of happy homeowners get the right mortgage solution for their needs today and tomorrow.
The drive behind Everything Mortgages
We're in the business of helping Canadians achieve their goals.
What drives our motivation to succeed is not the loan we secure but the difference we make. Whether it's helping the first-time home buyer purchase their first home, the small business owner looking for a better solution or the hardworking professional break free from high-interest debt, we work hard to help you become mortgage-free sooner and build wealth creation faster. It's the people who would otherwise be denied, forgotten or refused that drive our motivation to succeed.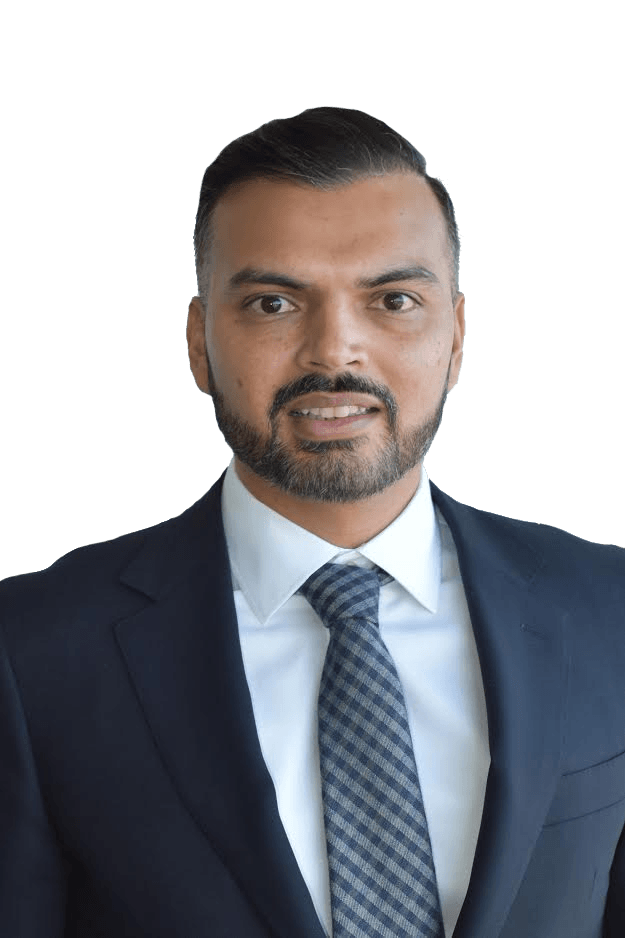 Manzeel Patel
Mortgage Broker, LIC M11002628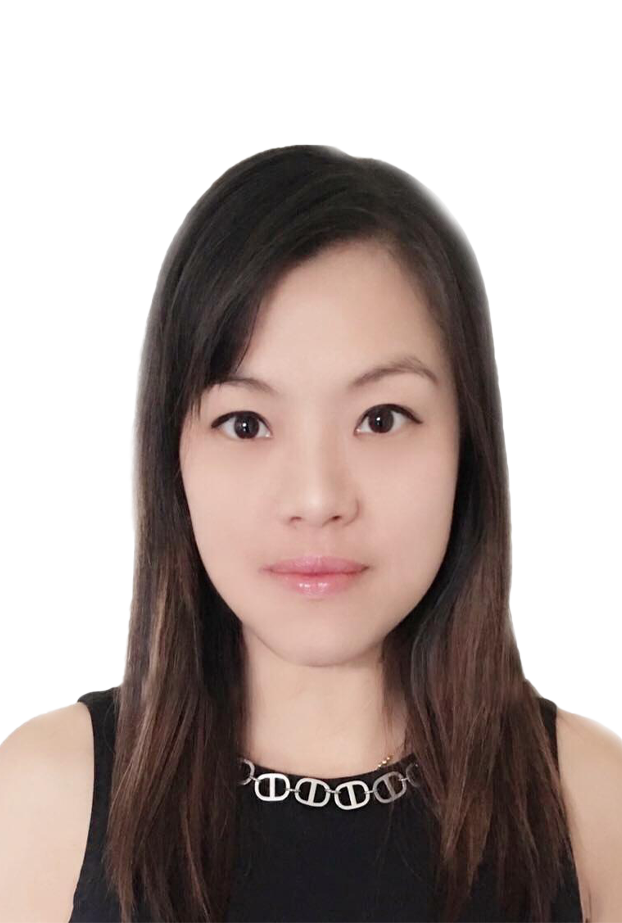 Christal Zhang
Mortgage Agent, LIC M13001780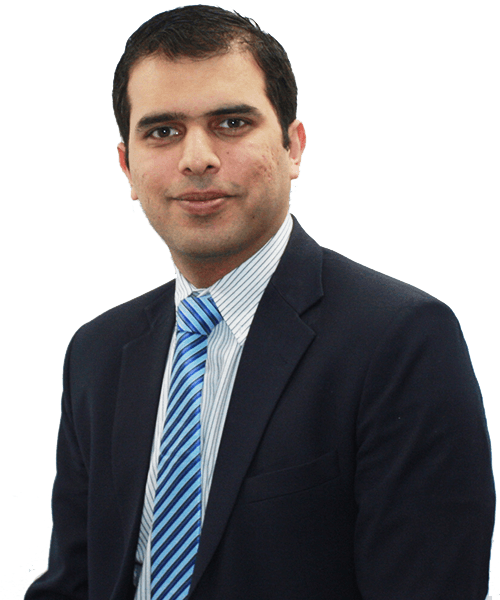 Usman Shahid
Mortgage Agent, LIC M14002081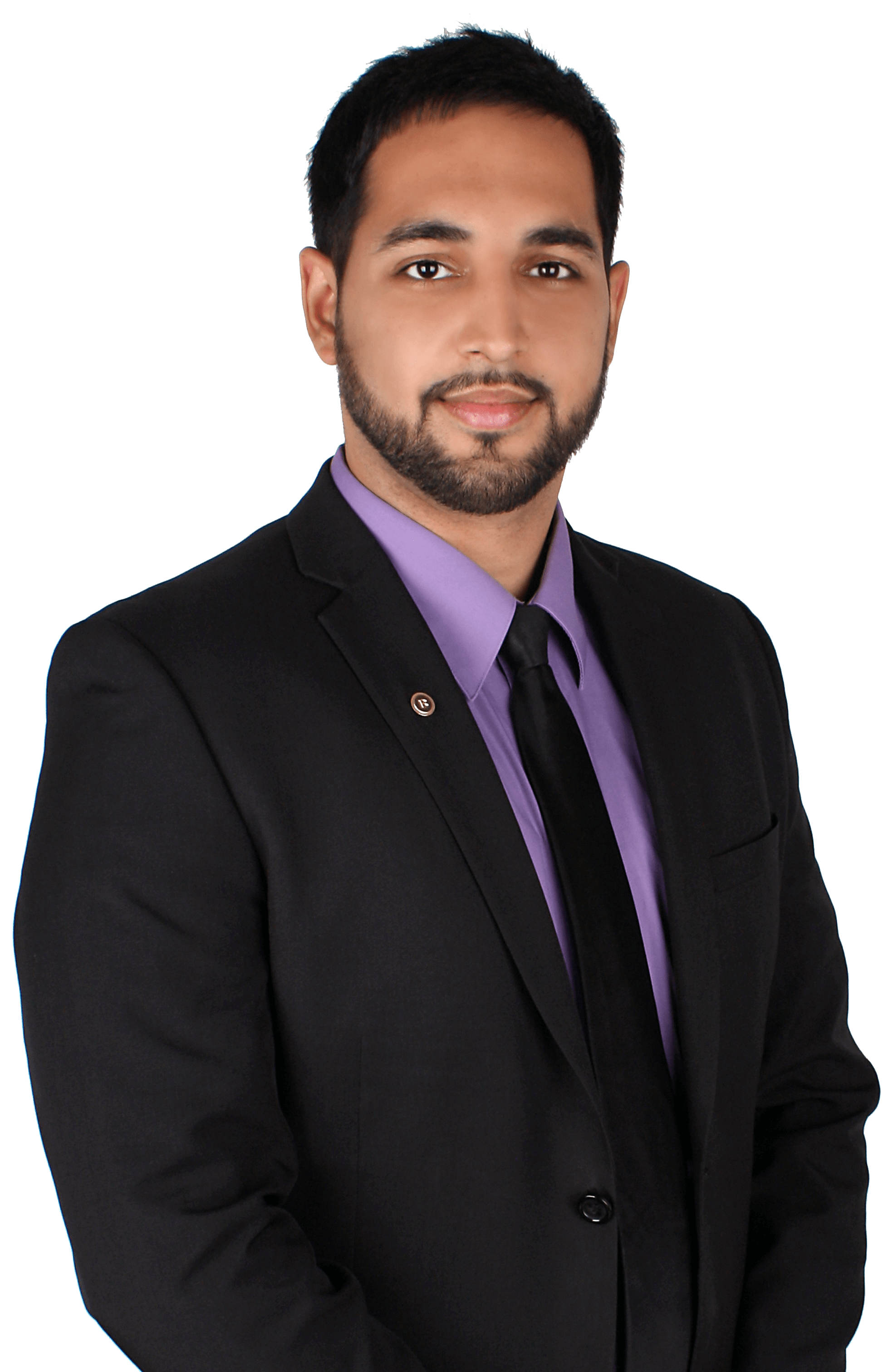 Sanam Bawa
Mortgage Agent, LIC M15001292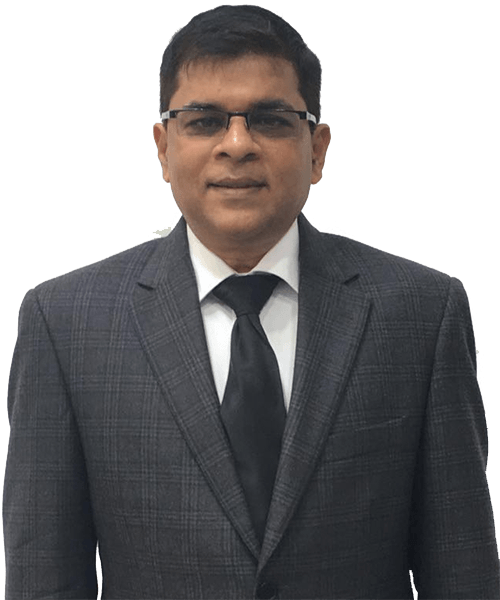 Vipul Shah
Mortgage Agent, LIC M14001780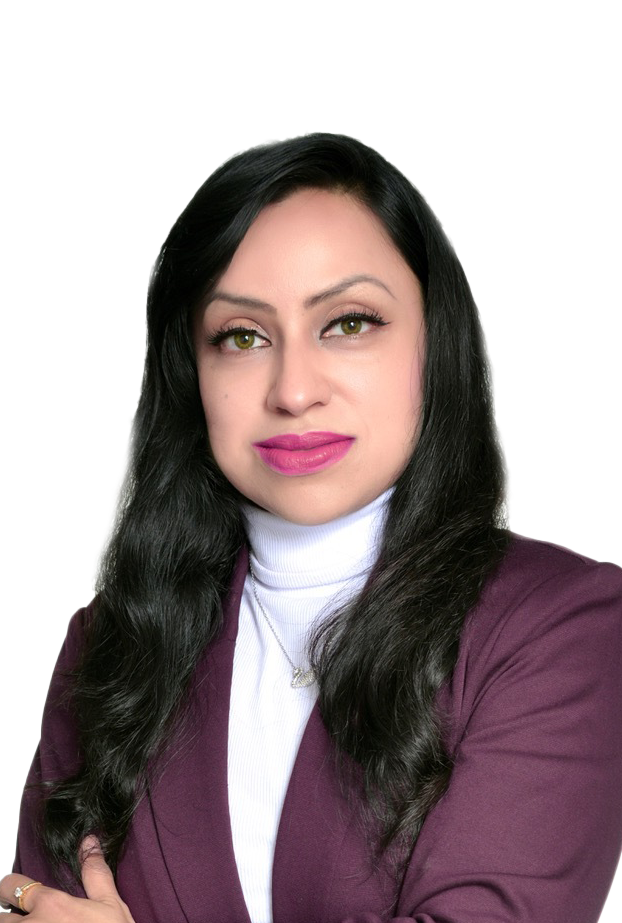 Bushra Mahmood
Mortgage Agent, LIC M22001345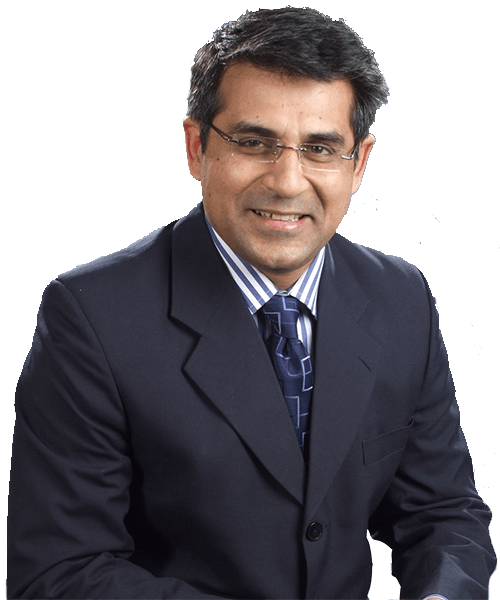 Fawad Rabbani
Mortgage Agent, LIC M11002495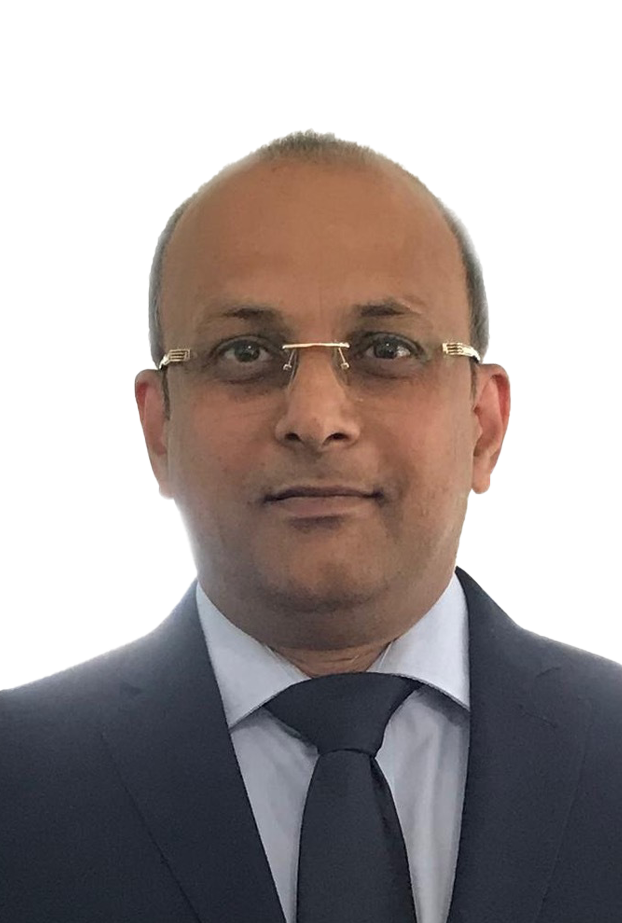 Brijesh Vora
Mortgage Agent, LIC M21001858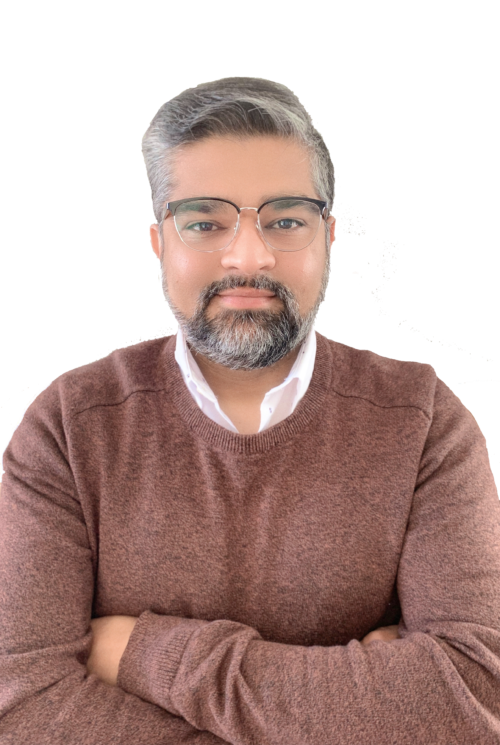 Rajeev Mehta
Mortgage Agent, LIC M21001371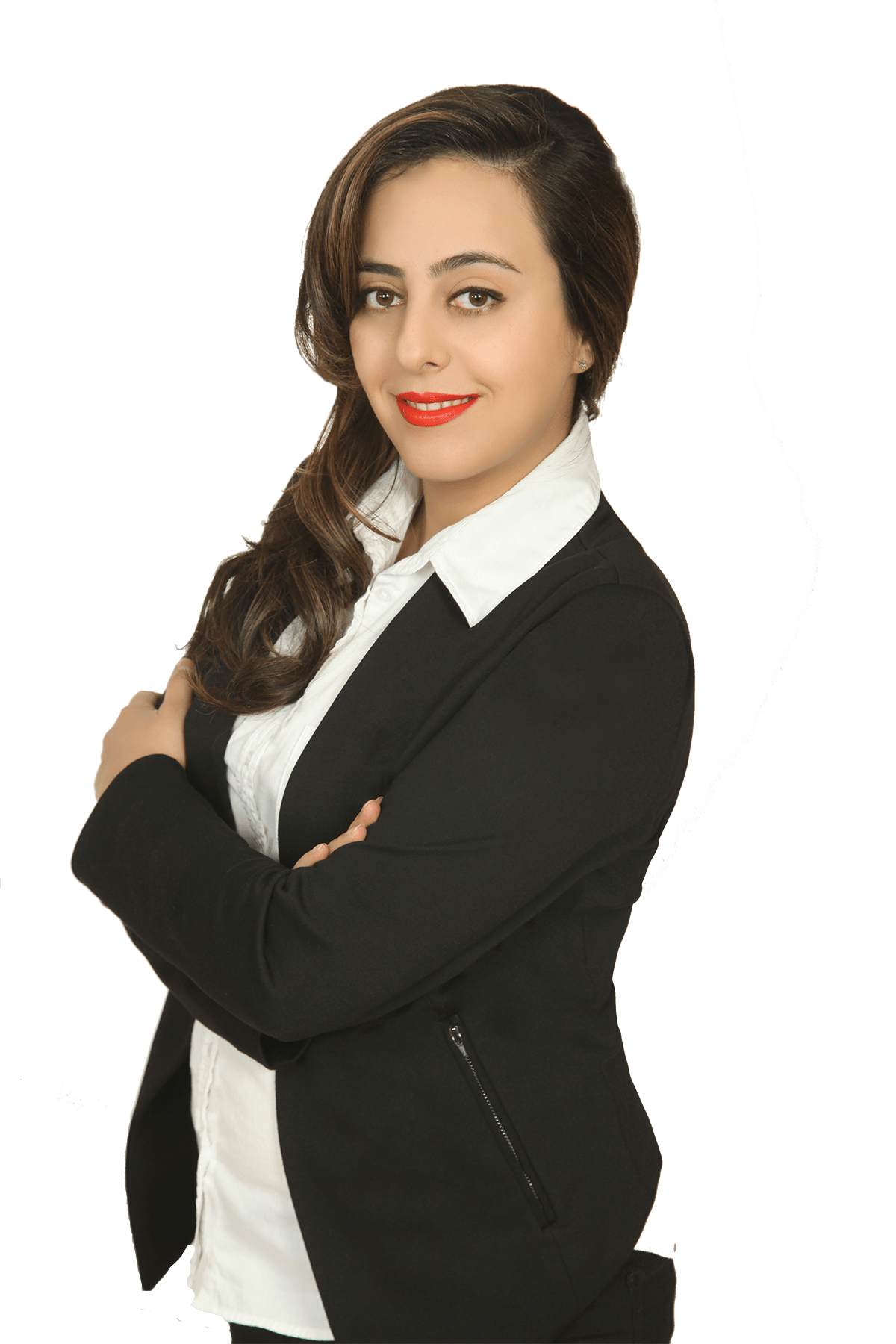 Anahita Shamei
Office Manager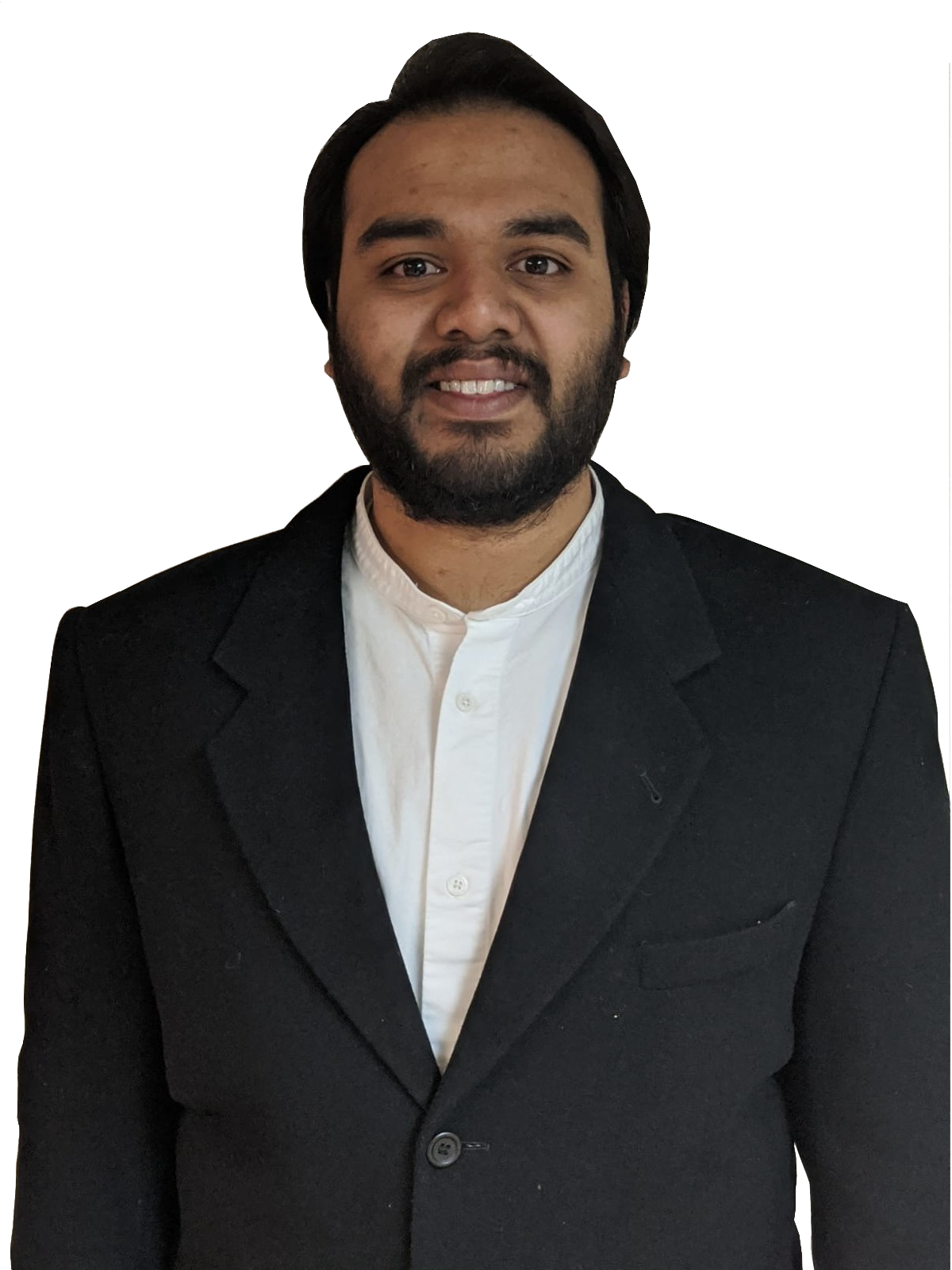 Marcus Besai
Concierge & On-boarding Expert
Get Started
Our team of licensed experts are ready to help get the mortgage solution that's right for you.
Contact us
Our Oscar Moment
Over the years we have not only built strong client relationships, but also garnered the recognition of our partners in the industry. We're proud to be recognized by: *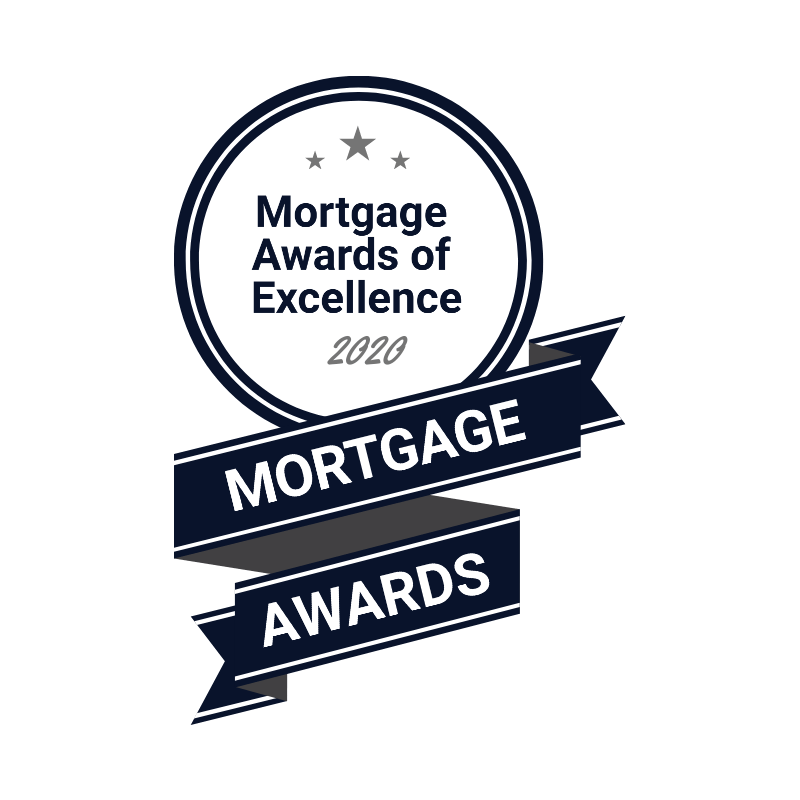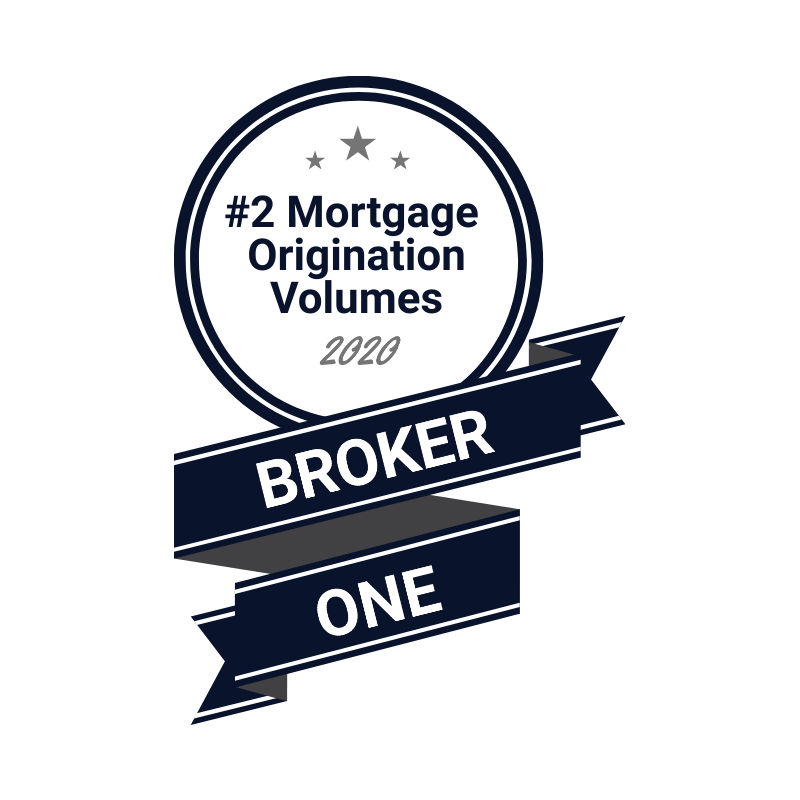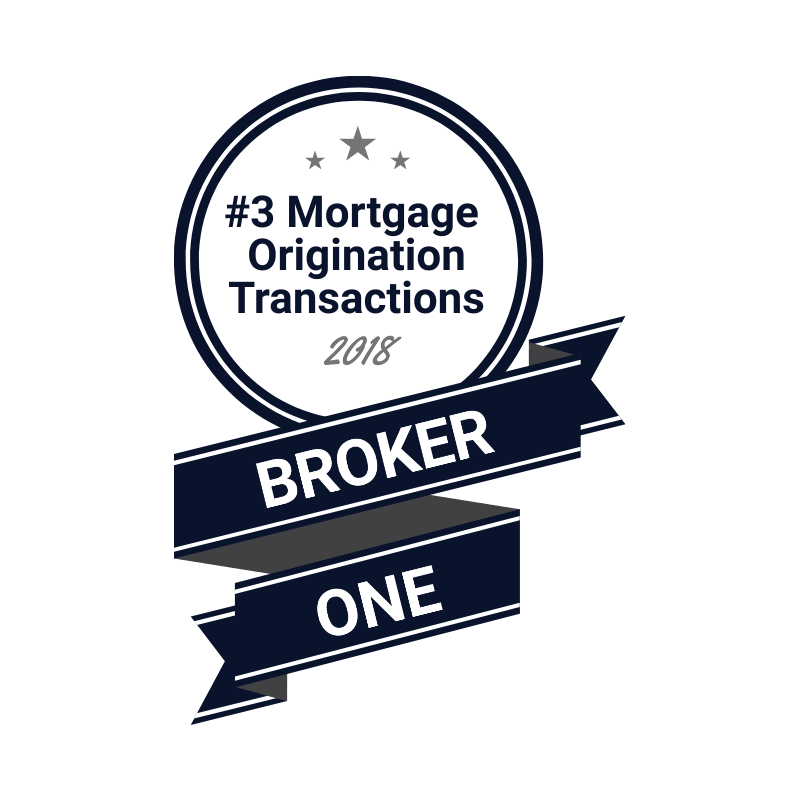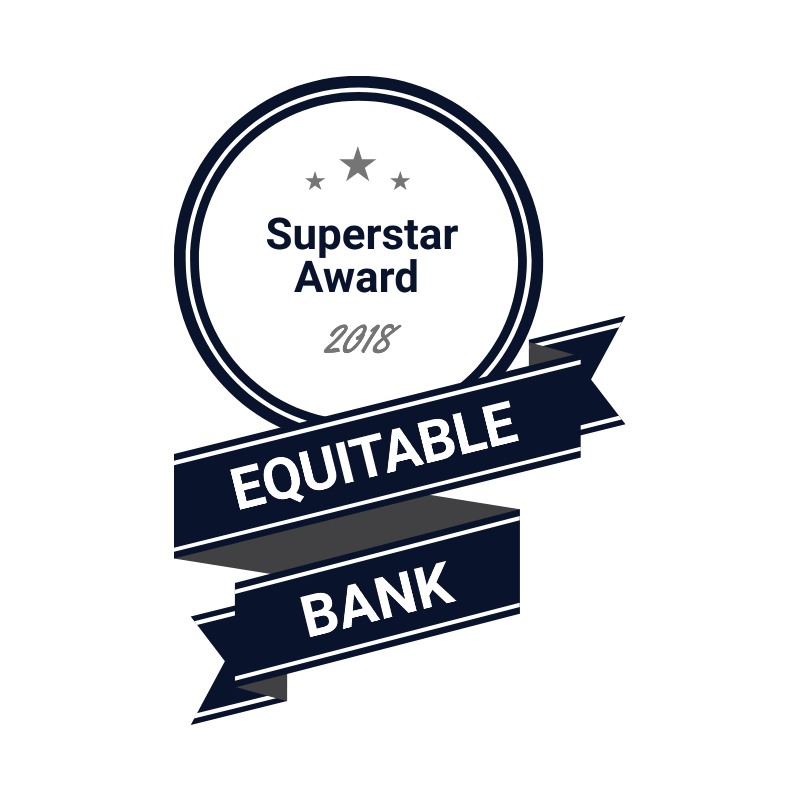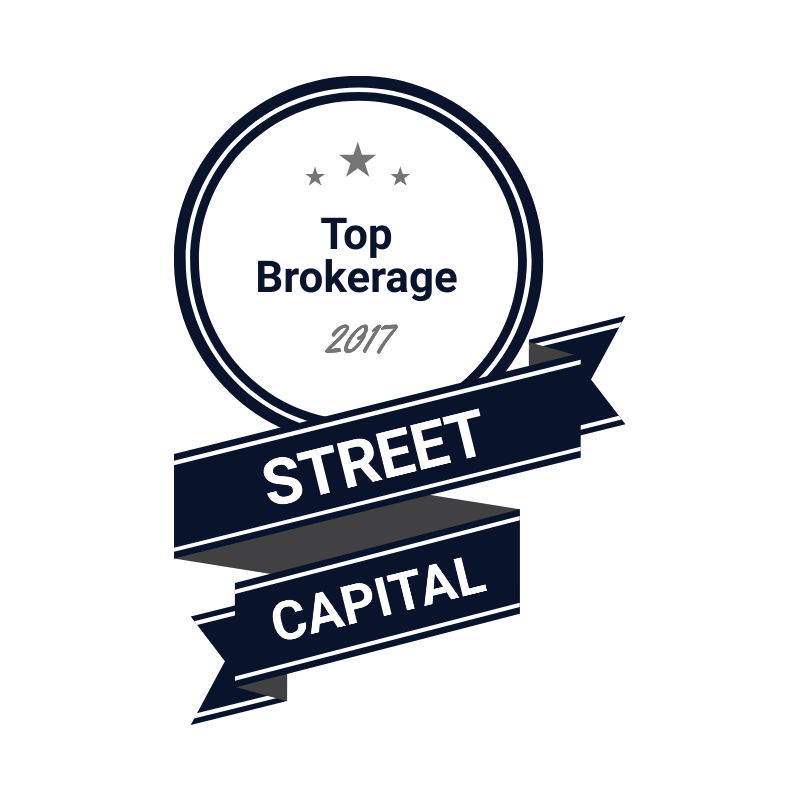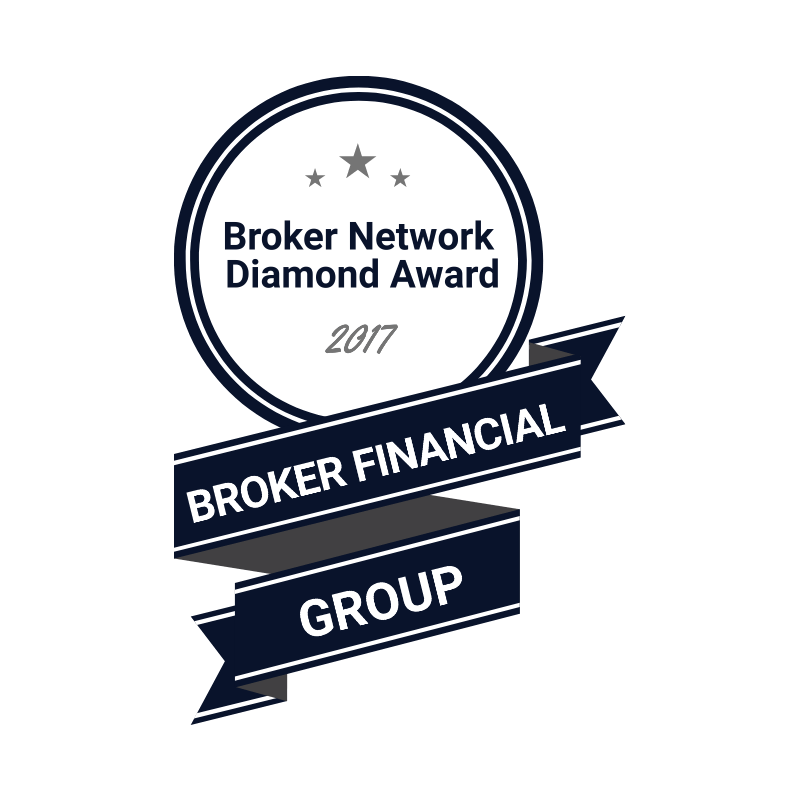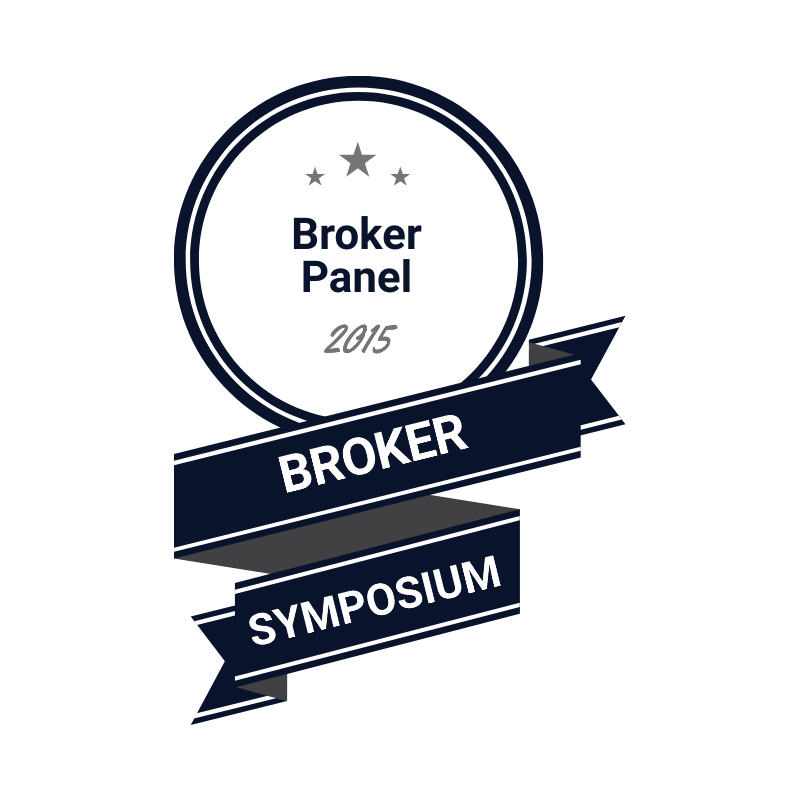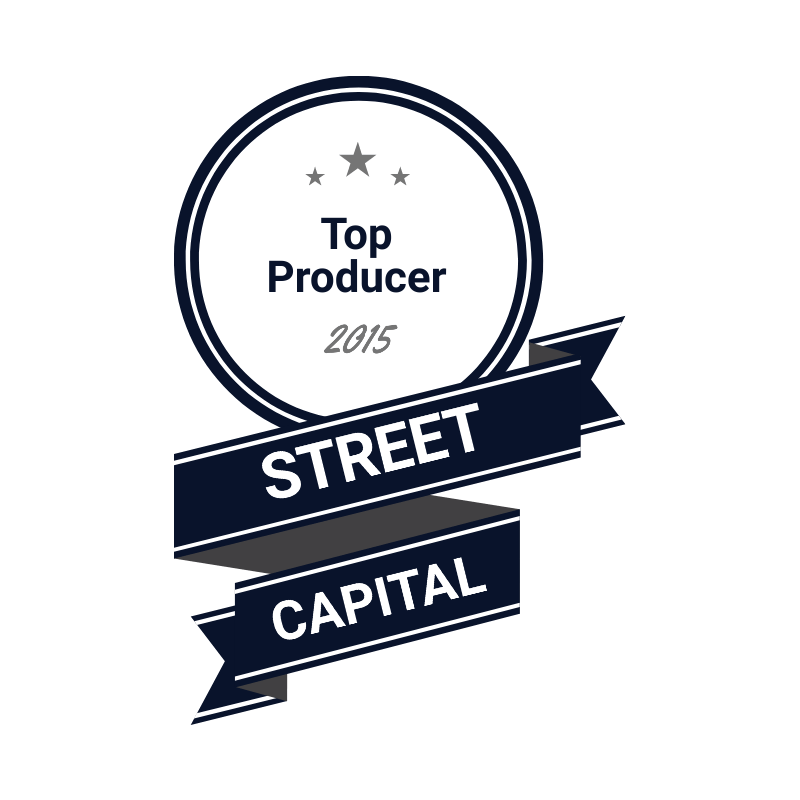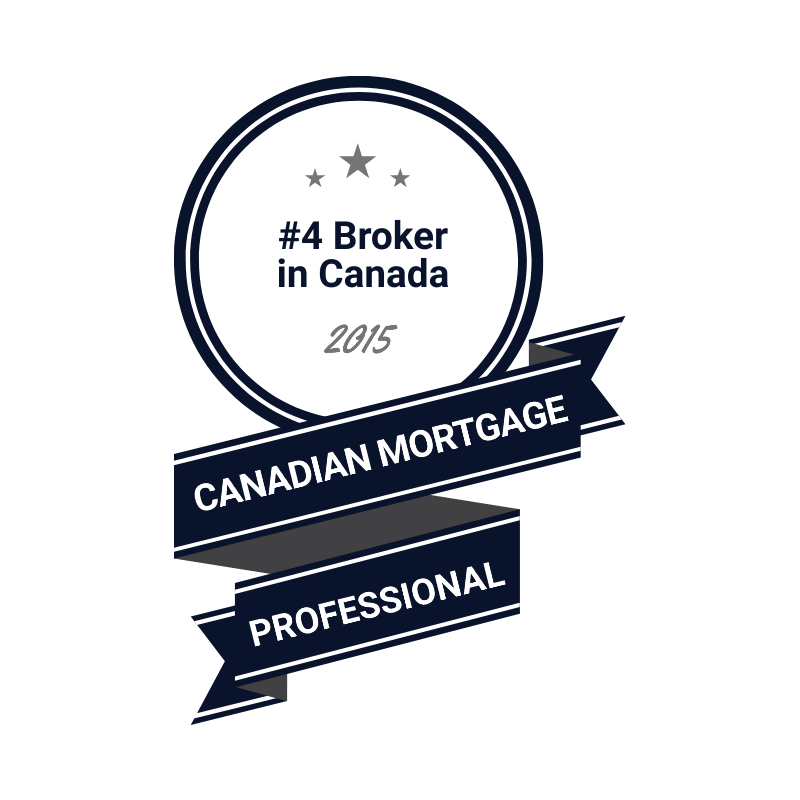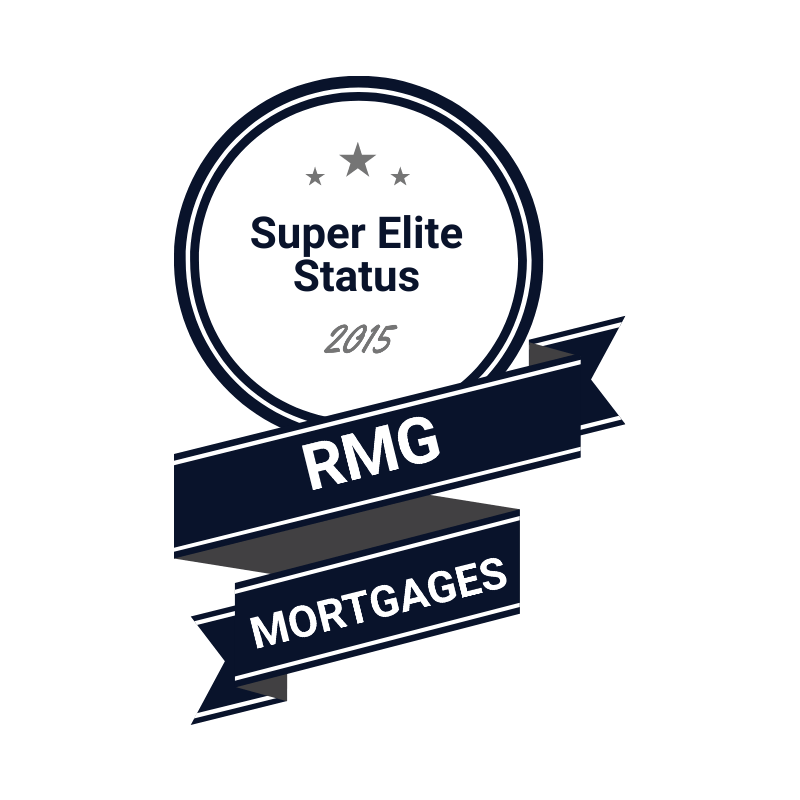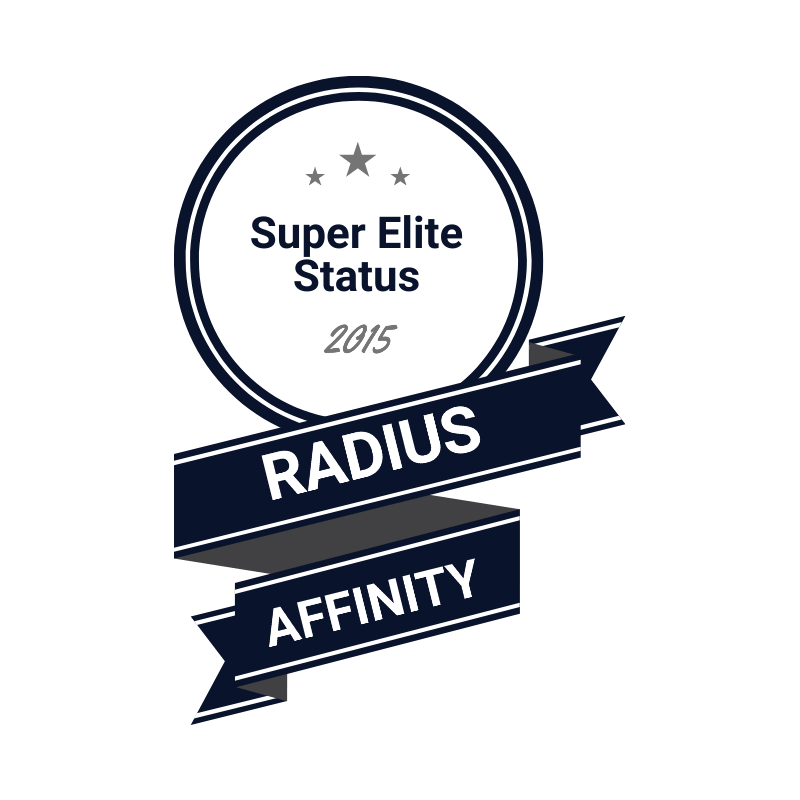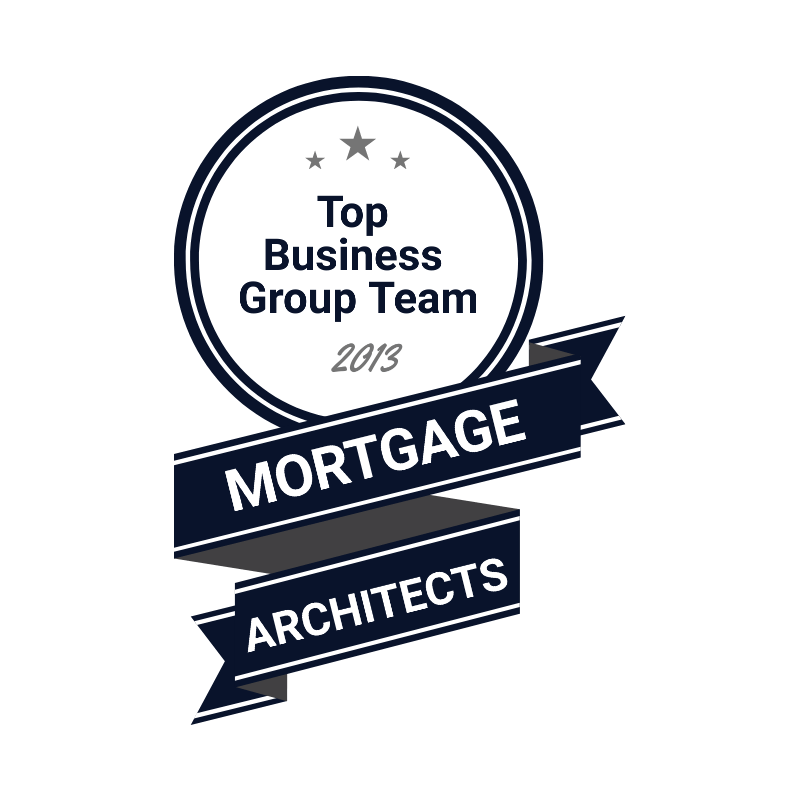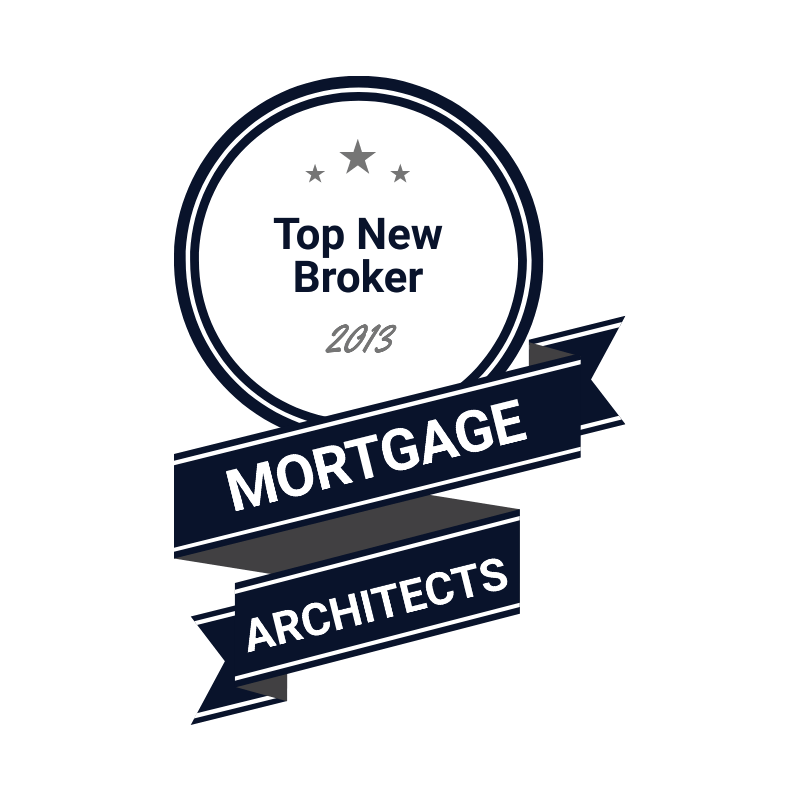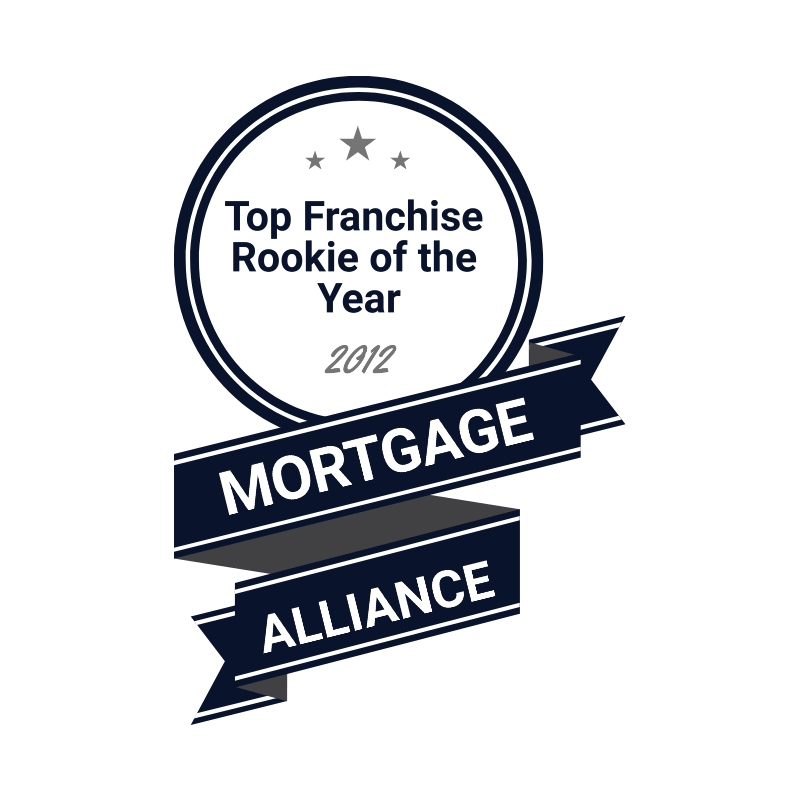 Ready to get started?
Our team of licensed experts are ready to help find the mortgage solution that's right for you
Get Started